January 2015 Member Orientation
DATE: Thursday, January 15th, 2015
TIME: 4:00 - 5:00 P.M.
LOCATION: WMHCC office
1167 Madison Ave. SE, Grand Rapids, MI 49507; Training Room
REGISTRATION: Free to attend, register here today!
Join us to learn more about membership with the West Michigan Hispanic Chamber of Commerce at the Member Orientation session for new, existing and prospective members.
This is a great opportunity to learn about:
How we can help promote your business
How to reach the Hispanic market
Current membership benefits
Free to attend! Space is limited, register today!
Feel free to bring a colleague with you to share the information.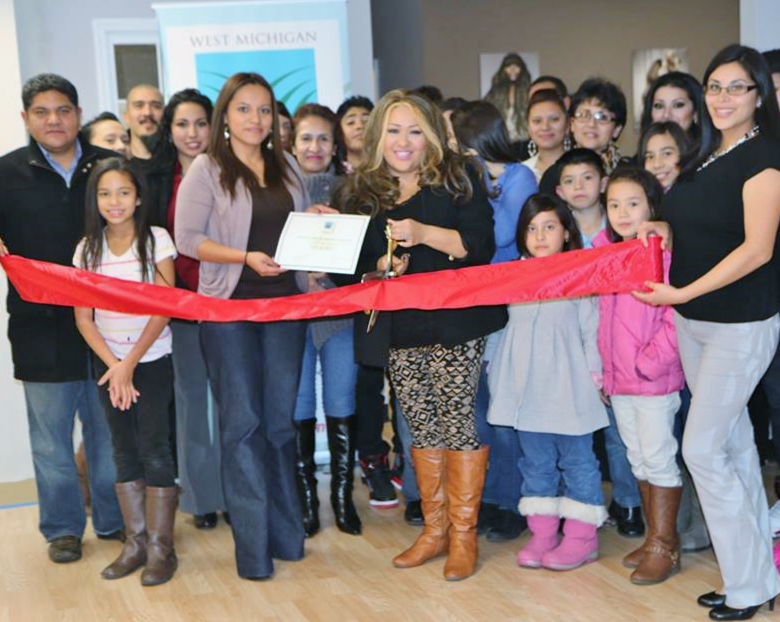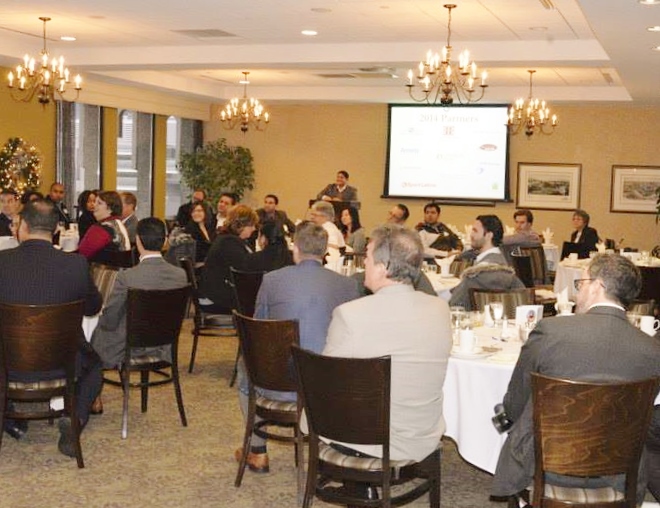 FECHA: Jueves 15 de enero, 2015
HORA: 4:00 - 5:00 p.m.
LUGAR: Oficina de la Cámara de Comercio Hispana del Oeste de Michigan
INSCRIPCION: el costo es gratis, ¡cupo limitado! De clic aquí para asistir.
La Cámara de Comercio Hispana del Oeste de Michigan ofrece una sesión informativa para negocios que ya pertenecen a la Cámara, al igual que para nuevos y futuros socios.
Esta es una gran oportunidad para aprender sobre:
Cómo podemos ayudar a promover su negocio
Cómo llegar al mercado hispano
Beneficios de la membrecía actuales
El espacio es limitado, ¡regístrese hoy GRATIS!
No dude en traer a un colega con usted para compartir la información.